About us
Event ROI Institute was founded in 2005 as a partnership of European consultants dedicated to improving the value of meetings and events. We offer training courses, in-house training and consultancy services, always seeking better ways to maximise value and reduce costs.
Our team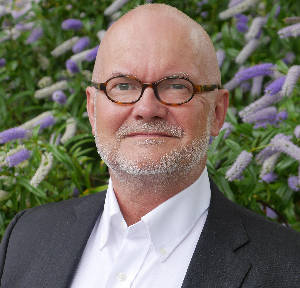 Dr. Elling Hamso
Managing Partner

Sandnes, Norway
Phone: +47 90 12 24 18
---
Elling has spent most of his career as a senior executive in the Norwegian oil and gas industry and later as a management consultant. He started an event agency in Norway in 2000 and Event ROI Institute in 2005. He has been Chapter President and a member of the European Council of Meeting Professionals International (MPI) and is currently a member of the jury of European Best Event Awards (EuBEA), International Best Event Awards, Middle East Best Event Awards, Meetings Industry Marketing Awards (MIMA) in the UK, Evento Awards in Finland, Irish Event Industry Awards and Estonian Best Event Awards. Conference & Incentive Travel Magazine ranked him 5th on their list of the 50 most influential people in the UK meetings and events industry in 2006 and Eventbranche magazine named him third among the 30 most influential in the meetings and events industry in the Netherlands in 2012. He consults and speaks frequently on subjects such as ROI, events industry trends, meeting architecture, procurement and risk management. Elling has a B.Sc. in Management Sciences and a Ph.D. in procurement strategy from Manchester University.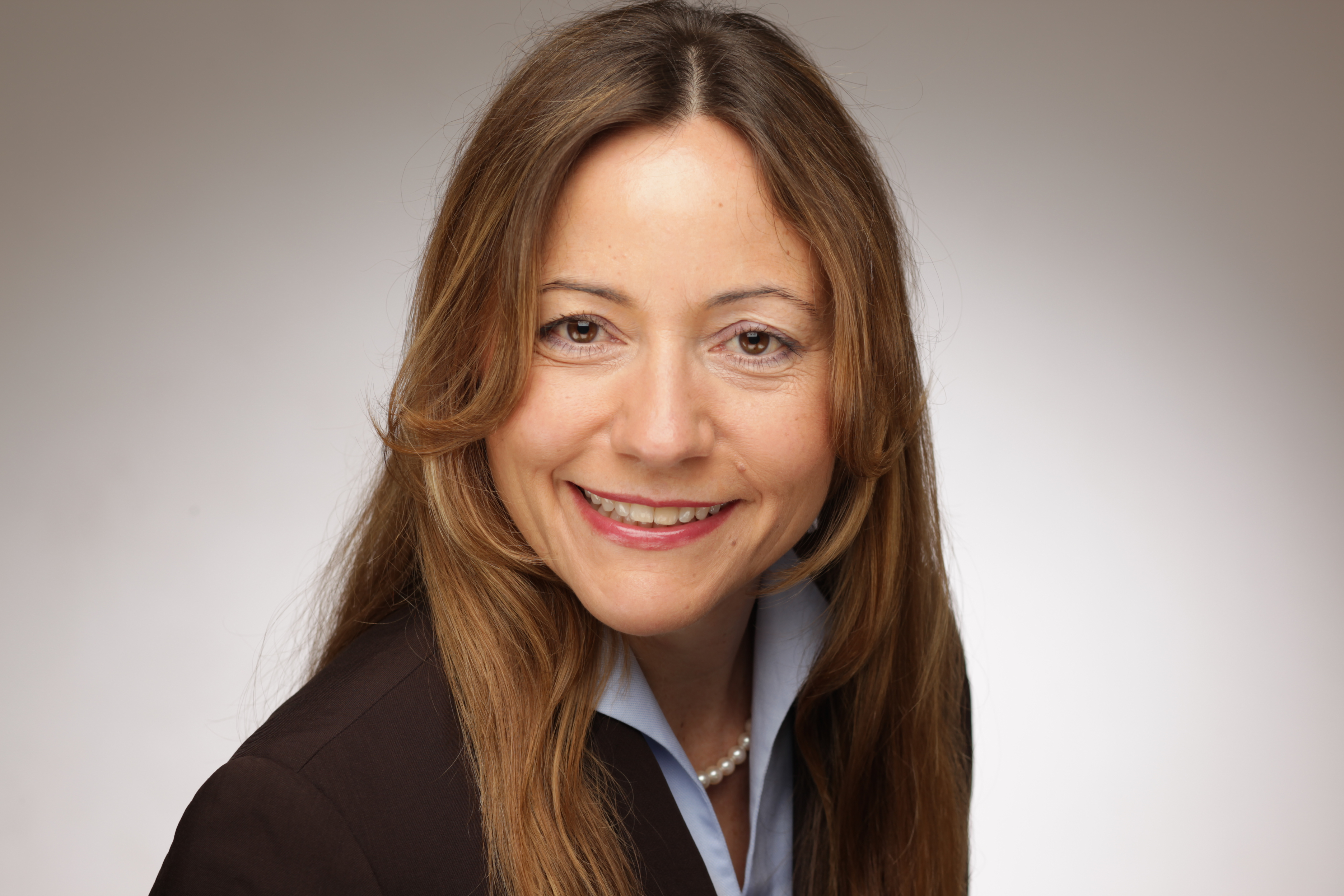 Ilka Dzeik
Senior Partner

Essen, Germany
Skype: ilka0211
---
20 years ago Ilka followed her desire to work on events and live communication, managing national and international corporate events in the ITC industry. For almost 12 years she was Head of Global Events EMEA at Symantec, responsible for the Live Communication strategy across Europe aimed to achieve highest return on rational investments. She successfully applied the ROI methodology of the Event ROI Institute to Symantec´s key events. For constantly exceeding expectations in creativity, innovation, leadership and teamwork Ilka received one of the highest recognitions at Symantec worldwide – the Global Marketing Excellence Award. The events industry recognized the team and smart event sustainability strategy for a pan-European roadshow with winning the IMEX GMIC Green Meeting Award in 2014 and the GBTA Icarus award in 2015. In 2013 Ilka was appointed to the jury panel of the European Best Event Award and subsequently to the Advisory Board. She has been the Executive Director of UNICEO United Network of International Corporate Event Managers assigned to develop the network in Germany. Today she is a Senior Partner of the Event ROI Institute and shares her knowledge as a trainer, consultant and speaker on event ROI, strategic meeting management and meeting design. www.eventroi.org. Her motivation and key driver in life are her values & beliefs, her family, learning from experts, creative heads, and great people who want to make this world a better place.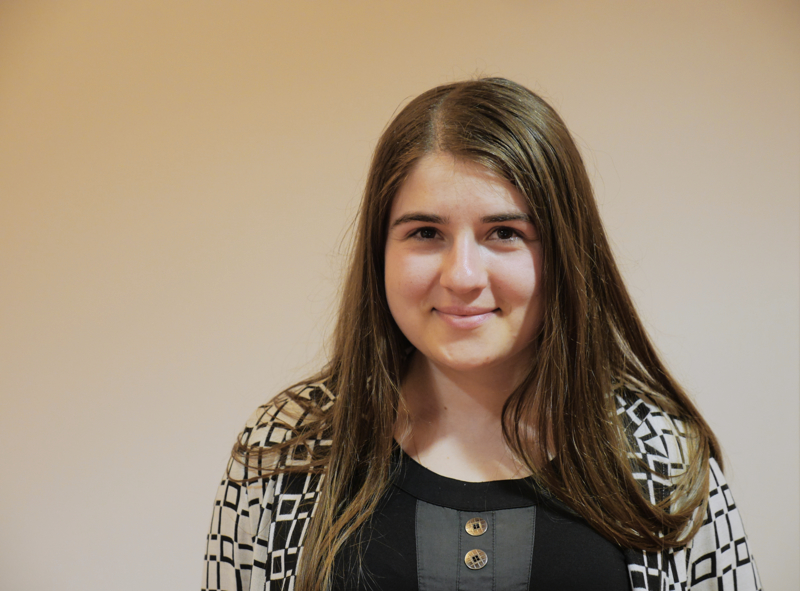 Marianna Dimova
Administrator

Moldova
---
Translator by education she fluently speaks Russian, English, and Romanian, and can communicate in Italian, Spanish, Turkish, and Swedish. Before joining the Event ROI Institute, she combined her teaching career with different roles as Content Manager, translating official documents and websites. Her present role is to handle all administrative matters, so if you have any questions regarding the courses or need other information, feel free to contact her